There are portable ways to make that special cup of coffee on the go!
Hand grind your favorite coffee beans for extra freshness, brew on a camp stove wherever you stop!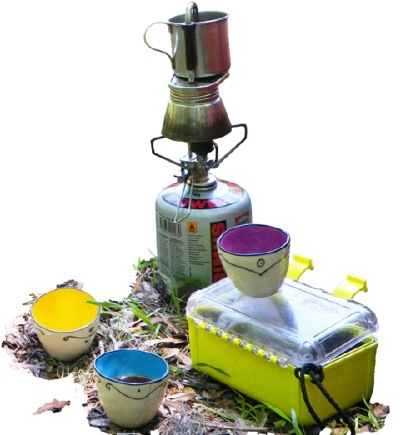 Here's how! Use a one-cup espresso maker! Use at low heat on your camp stove. Brews a double shot of espresso in about 90 seconds!


Buy from our coffee stuff selection.